Full-Service Cabling Solutions
Setting the industry standard for cabling.
Vision One IT Consulting is an industry leader in cable management.
Specializing in complex network installations for voice, data, security, A/V, and wireless. Our team can manage every aspect of your infrastructure from the initial architecture, to ongoing management. We design everything from start to finish -meeting the current cabling needs of your business, and building with future growth in mind.
Our best-in-class services include:
Consultation
Site Survey
Demolition
Complete cable infrastructure design, installation, and maintenance
Systems installation
Project management
Testing and Validation
We take pride, and responsibility, for all the work we do.
Data Cabling
Fiber Optic Cabling (Indoor and Outside Plant)
Backbone Cabling (Trunk)
Manufactures include but not limited to: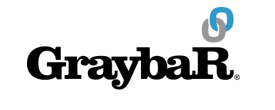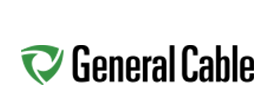 Our Work is Covered
Vision One offers a 20 year + warranty on all installed network cable solutions. In addition, if we complete the setup and there are any outstanding issues, we've got you covered. We don't just leave after a job is done, we take the time to follow-up and make sure that it's done right.
Quality Assurance
Vision One Cabling adheres to the most rigorous industry standards. To ensure that your new system operates at peak performance, we use only commercial grade jacks and cables. Selecting quality equipment, right down to the smallest detail, is one of the many factors that sets our services apart.
Examples of our cabling solutions