We create the technological infrastructure for business
Let us help you keep up with the growing IT needs of your business.
Welcome to Vision One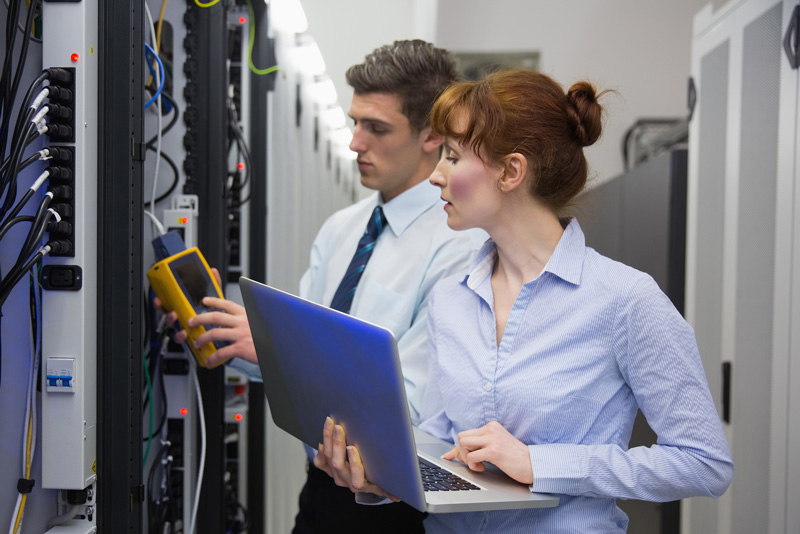 As your business grows, responsibilities grow with it. There are not enough hours in the day to properly focus on the accounting, sales, and project management needs that companies require for success. One often overlooked aspect of rapid business growth is the expansion of information technology (IT) needs: new computers, new switches, adding and moving of data cabling, managing and coordinating vendors and providers, reducing operating costs, and streamlining processes for a smooth execution.
New infrastructure and servers are often required to support these additional departments. This foundation will require periodic maintenance and updates as time goes on and systems improve.
We Focus on Technology Solutions
Many originations fail due to a lack of pre-project planning and ongoing support, wasting money and time on incorrect solutions or a failure to maintain solutions in working order. Why implement a solution that covers your immediate needs, but has unnecessary features that offer no advantages to your organization; measure twice, cut once.
V1 IT Consulting focuses on the solutions that make businesses run – designing and building computer solutions from scratch. Every company has unique requirements, ranging from updating the existing software to creating a new IT framework. We add the benefit of having a Design Build Firm, Professional IT Department, Purchasing Department, Vendor Management, and Project Management Team for any business – regardless of size – without adding overhead.
Discover What Managed Solutions Can Do For You
What our clients are saying

These guys give their all, whether it's a small issue or big challenge; they attack it the same.
---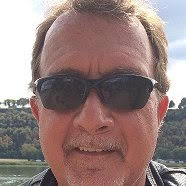 I have been using Vision One Corporation for the past 10 years, and have been dealing with the principal of Vision One (Kevin Hollstegge) for 33 years. I am always completely satisfied with their performance. They do an excellent job, are always punctual, and offer the most complete IT solutions. I use Vision One for hardware procurement and technical support and I can't imagine any other company that would make my job any easier. I call Vision One, tell them what I want, and the job gets done quickly.
I could not be happier with the service and products that I receive from Vision One and if anybody has any questions, please feel free to call me.
---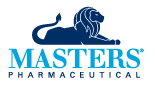 When building a new Headquarters you deal with a lot of moving parts, Vision One was able to design and implement the total solution. I was pleased with the price and how quickly they finished the project.
---